Sports and day clinic
for knee and shoulder surgery, sports orthopaedics, D-doctor procedures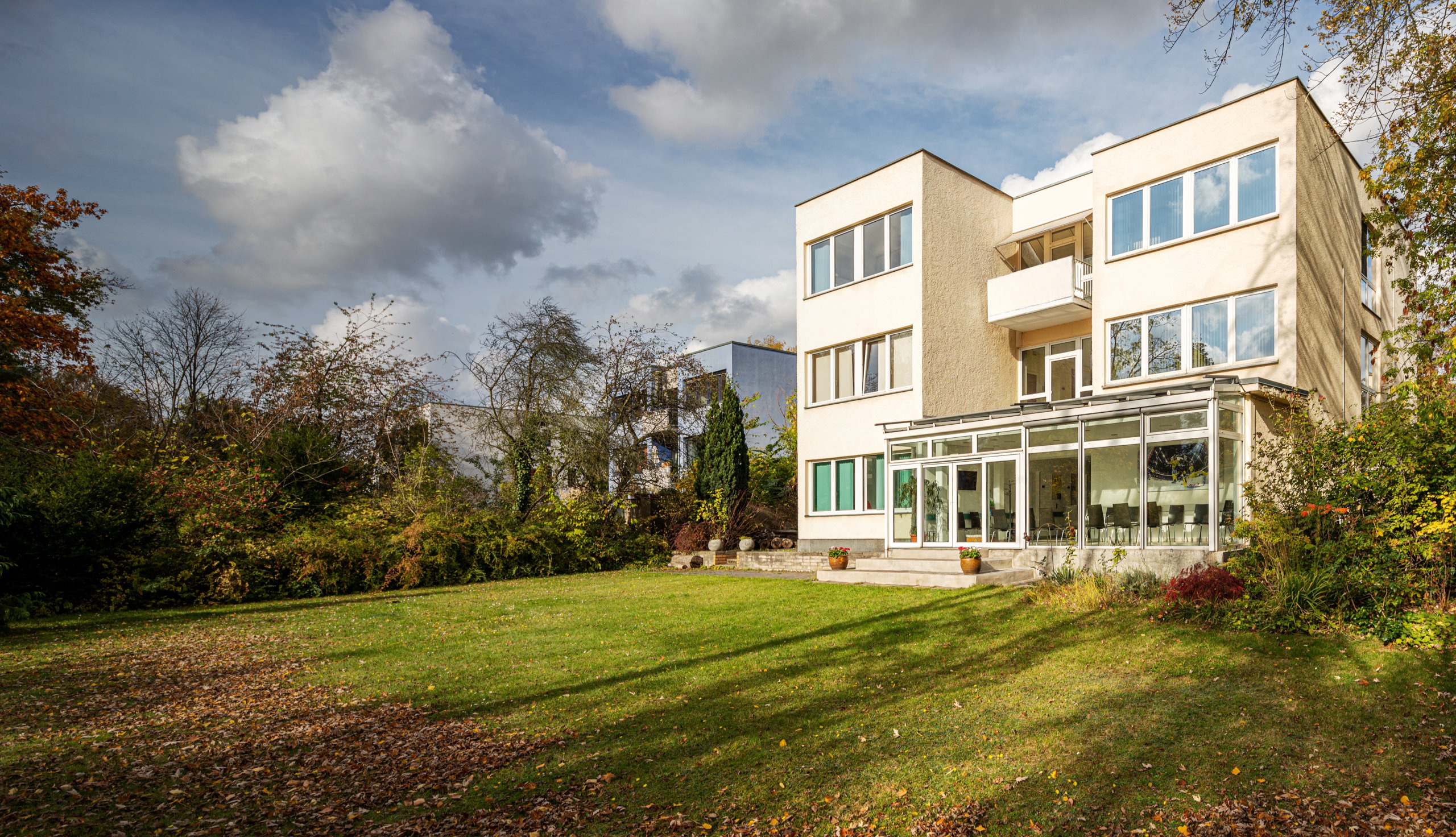 Opening hours

Monday to Thursday 8 – 12 am
1 – 2 pm by arrangement
2 – 6 pm Friday 8 am – 1 pm
from 1 pm by arrangement

Address

Esplanade 15
13187 Berlin-Pankow
↓
Movement is freedom
Your mobility is our motivation
The Tagesklinik Esplanade is a medical care centre specialising in outpatient surgery in orthopaedics and sports medicine.
Since the establishment of the Tagesklinik Esplanade we have performed …
over
200.000

arthroscopic operations on an outpatient basis

thereof more than
10.000

Cruciate ligament replacements

and more than
5000

interventions on the shoulder joint
The special focus is on minimally invasive surgery (arthroscopy) on the knee and shoulder joint. By concentrating on sports medicine/sports orthopaedics including minimally invasive joint surgery, our institution takes into account the increasing specialisation in all areas of medicine and the patients' desire for highly specialised diagnostics and therapy.
The doctors of the Tagesklinik Esplanade are active members of national and international medical associations and organisers of scientific symposia and congresses
For more than 20 years we have been the medical partner of the EHC Eisbären Berlin and partner of the Olympic bases in Berlin, Frankfurt/ Oder and Potsdam. All patients benefit from this wealth of experience in their daily treatment.